Lab, NYC Health + Hospitals partner to bring COVID antibody testing to NYC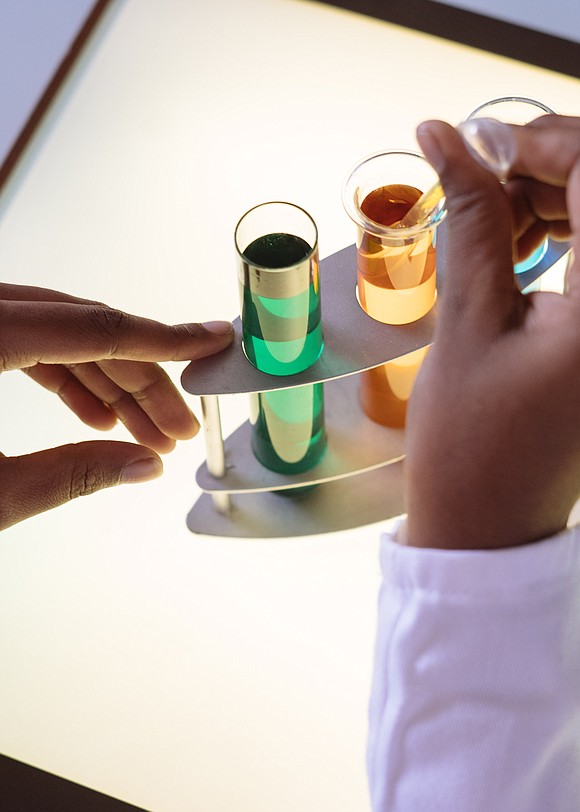 BioReference Laboratories, Inc., an OPKO Health company (NASDAQ:OPK), today announced the launch of COVID-19 antibody screening available to New York City residents in partnership with New York City Health and Hospital Corporation (NYC Health + Hospitals). Testing will initially be performed for 140,000 residents at five locations across all five boroughs, with more testing sites to open in the next several weeks. Test results will be available through BioReference's Patient Portal, accessible by smartphone, tablet, desktop or traditional U.S. Mail, and become available within 1-3 days, on average.
"So many New Yorkers are wondering whether they've had the virus, or if they've exposed their own families," said Mayor Bill de Blasio during a press announcement. "While antibody tests are not a fix-all solution, they will give our communities the knowledge they need to help us defeat this virus together."
"BioReference is supporting the city in its epidemiology studies of the presence of COVID-19 throughout large segments of the New York City population," said Jon R. Cohen, M.D., executive chairman of BioReference Laboratories. "For New York, a city that has been seriously impacted by the COVID-19 pandemic, this type of information will be of great value in helping healthcare professionals to analyze the presence and progression of the disease in order to identify at-risk populations for possible early intervention."
Antibody screening is not intended to detect an active COVID-19 infection and individuals experiencing symptoms of an active COVID-19 infection should not visit these screening sites, which are not equipped to collect respiratory specimens for molecular COVID-19 diagnostic testing. Individuals experiencing COVID-19 symptoms are encouraged to contact their healthcare providers.
For more information, visit www.bioreference.com/coronavirus.