State expands COVID-19 testing in communities of color
5/14/2020, midnight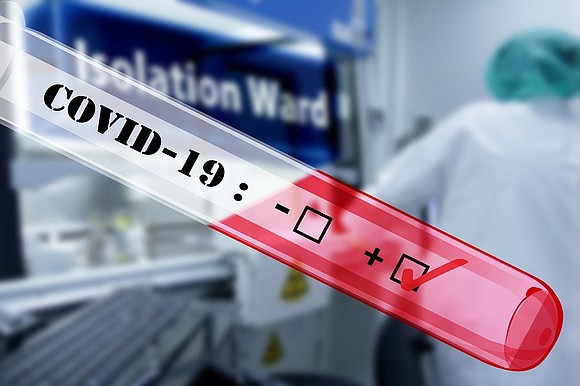 Amid the ongoing COVID-19 pandemic, Gov. Andrew Cuomo has launched a new initiative to expand access to testing in low-income communities and communities of color.
The state is partnering with Northwell Health to establish an initial 24 temporary testing sites at churches in predominantly minority communities in downstate New York to build on the state's network of downstate testing sites.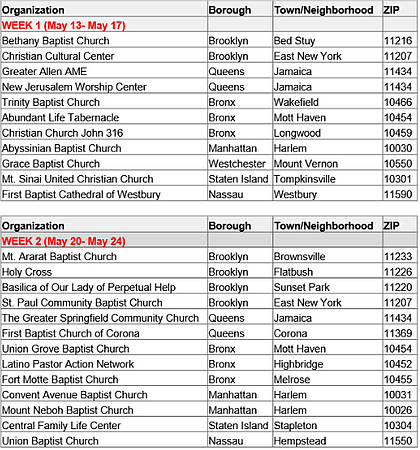 The largest statewide antibody testing survey of 15,000 New Yorkers found a greater infection rate in communities of color. Additionally, the state's comprehensive survey of all newly admitted patients hospitalized for COVID-19 found communities of color are most impacted and that, of the 21 zip codes with the most new COVID-19 hospitalizations, 20 have greater than average Black and/or Latino populations.
A deeper look into two of the most impacted communities in the survey––in Brooklyn and the Bronx––found communities of color are also lower-income and have a greater percentage of COVID-19 hospitalizations and infections than New York City overall.