NYPD investigates viral subway station social distancing arrest
5/15/2020, 12:27 a.m.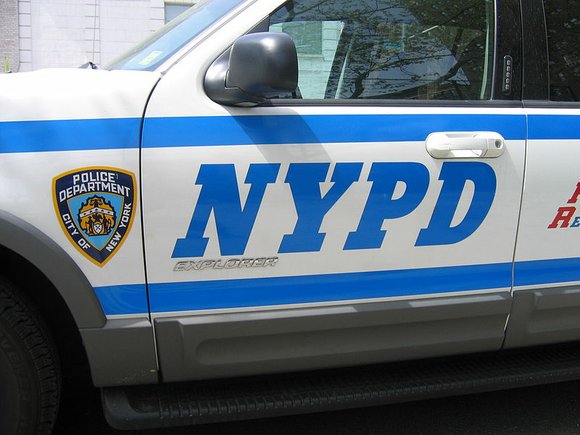 Social distancing enforcement has reached a boiling point and everyone involved, from the police to the community, has had enough.
Another video from overnight shows a 22-year-old woman in the Atlantic Avenue/Barclays subway station with her small child. Police said Kaleemah Rozier was asked to leave the subway several times for not properly covering her face.