More than 900 NYCHA residents have died of coronavirus, new data shows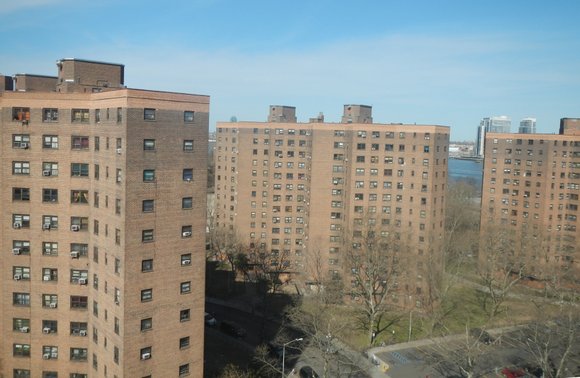 The city released coronavirus data about New York City Housing Authority residents for the first time Monday, two months after the local outbreak began.
As of May 11, 943 NYCHA residents had died of COVID-19, officials said. An additional 298 likely died of coronavirus, but the cause of death hasn't been confirmed.