NY National Guard on standby amid protests over George Floyd death: Cuomo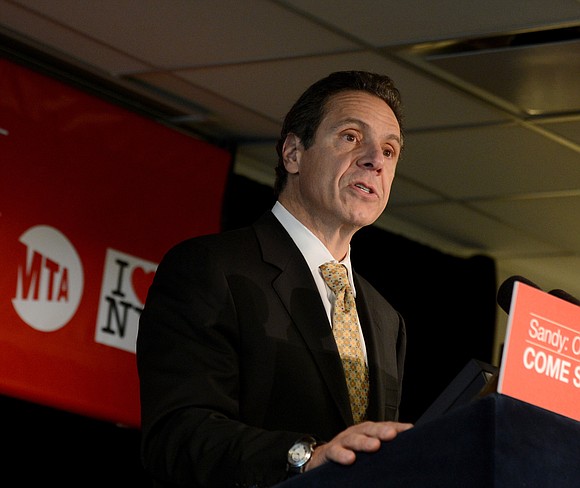 The New York National Guard is on standby amid growing unrest in the wake of the police custody death of George Floyd in Minneapolis, Gov. Andrew Cuomo said on Sunday.
The governor, speaking during his coronavirus briefing, said New York State Police troopers are also available to help any local officials who request assistance.