NYPD vehicle drives into protesters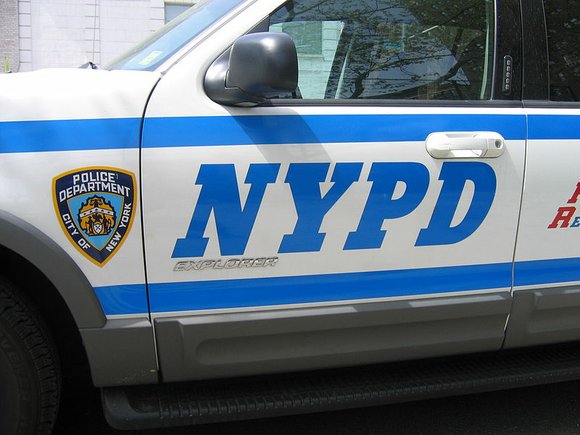 Amid protests in Brooklyn Saturday, a disturbing video surfaced of an NYPD vehicle ramming into protesters demonstrating in the memory of Minneapolis man George Floyd.
The video is from Flatbush on the corner of Flatbush Avenue and St. Marks. Protesters surround at least two NYPD SUVs and are separated by a barricade when one clearly drives into the crowd.