State agency prevents unlawful rent increase for up to 6,200 city households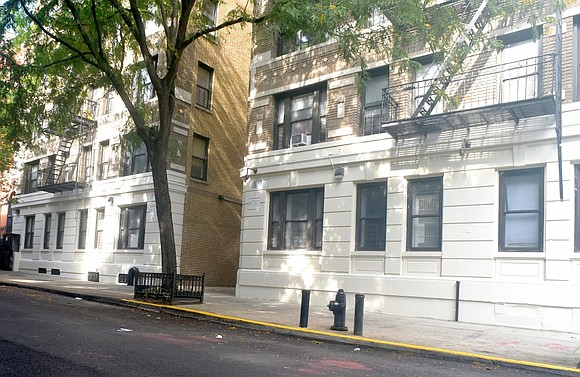 New York State Homes and Community Renewal Commissioner RuthAnne Visnauskas recently announced that an investigation by HCR's Tenant Protection Unit resulted in the prevention of unlawful rent increases for up to 6,200 New York City households.
The TPU discovered that Chestnut Holdings presented unlawful lease riders to more than 2,200 tenants, an action that could have paved the way for thousands of illegal rent hikes in its portfolio of 6,200 apartments.
Chestnut Holdings, which owns 135 buildings throughout the Bronx, Manhattan, and Brooklyn, willingly cooperated with the TPU and agreed to provide all impacted tenants with notice of the correction and with proper lease riders going forward. Chestnut Holdings will also ensure that all apartments are properly registered with HCR's Office of Rent Administration.
In February, TPU began investigating Chestnut Holdings' preferential rent practices after receiving a complaint from a tenant whose lease included an unlawful lease rider that misrepresented the laws regulating preferential rents and stated that the landlord was entitled to revoke the preferential rent upon lease renewal.