Cuomo warns of rise in NY COVID hospitalizations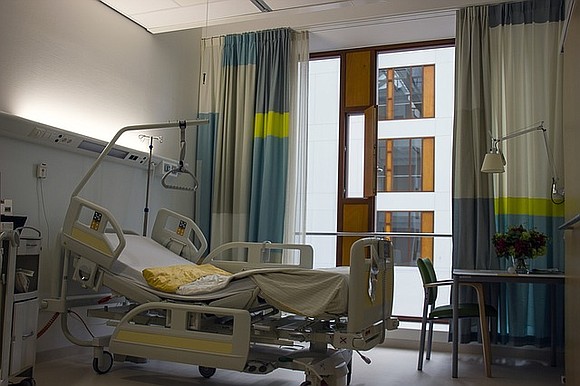 Amid New York's spike in COVID cases in "micro clusters" across about a dozen neighborhoods, coronavirus hospitalizations are now also on the rise.
Gov. Andrew Cuomo noted Monday there were 878 virus hospitalizations, up 58 from the day before. He said the largest identifiable addition was from the COVID "cluster zones."