Philadelphia Man Killed by Police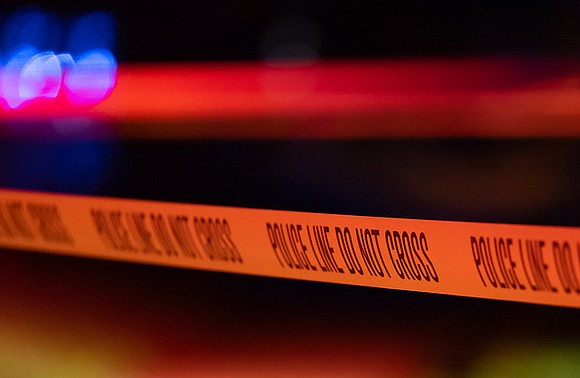 Protests erupted in Philadelphia after a video was released showing the shooting death of 27-year-old Walter Wallace Jr at the hands of police.
According to the police, Wallace was holding a knife. They told Wallace repeatedly to put down the weapon. When Wallace didn't, the police opened fire, shooting him multiple times.
He was later pronounced dead.
"I have watched the video of this tragic incident and it presents difficult questions that must be answered," said Mayor Jim Kenney in a statement.
The Congressional Black Caucus also released a statement calling for an immediate independent investigation into the shooting. They also called for Senate Majority Leader Mitch McConnell to put the George Floyd Justice in Policing Act up for a vote.
The police officers involved in the shooting have not been publicly named.
This is a developing story.