Remote Learning for three in the age of COVID-19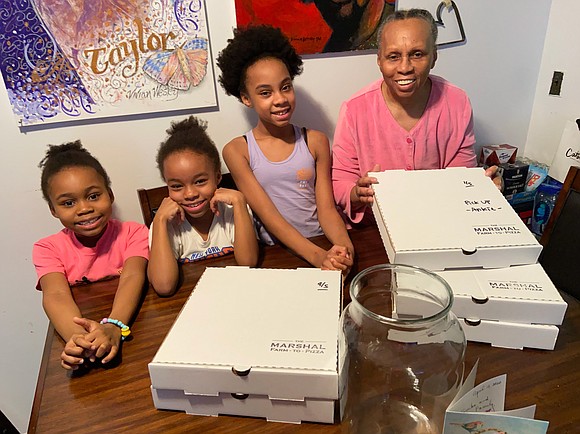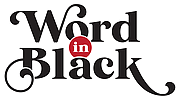 Tamika Hall is struggling with the right way to educate her kids during the COVID-19 pandemic. Her decision to homeschool her children was wrapped in the fear of putting her children in harm's way if they went back into an actual school building. She didn't want to lose them.
"I have some errands as I have decided to create a classroom type environment inside my apartment," said Hall while walking through the IKEA in Red Hook, Brooklyn. "I'm trying to set up the classroom…on the hunt for L-shaped desks."
Hall has six children, three of them being school age. One starts 6th grade at Tompkins Square Middle School. The other two start 3rd and 4th grade at The Neighborhood School in the East Village of Manhattan. She said the city's plan isn't good enough for her. She also said other parents of children at The Neighborhood School agreed about the dangers of sending their kids inside the school.
"Loss" and "danger" are words that the full-time marketing director could go without hearing for a while.
COVID-19 conspired with family tragedy to bring Hall to this point. The beginning of the lockdown around the city didn't lock her away from heartbreak. On April 7, her aunt Virginia Rountree, 89, died of COVID at St. John's Episcopal Hospital in Far Rockaway. Rountree's children, Deborah and Patrick, both tested positive for the COVID antibodies.
Because Hall went to her house to check on her before her passing, she's getting tested for the coronavirus as well. Losing one of the most important people in her life affected Hall deeply. But tragedy wasn't done with her yet.
Nine days after Rountree died, Hall's father Wesley Hall, 68, died in his home of gastric cancer. "I came home from Havana the week the kid's school closed and I had to quarantine," said Hall. "Then, I had to leave to go take care of my Dad. Because of COVID restrictions, his care team [from the Visiting Nurse Service of New York] wouldn't do home visits. I had to care for him myself with a comfort box of drugs and virtual visits. One aide would still come for about four hours a day but that was it. We were on our own."
COVID took loved ones from families all over the five boroughs. According to data from City Hall, as of Sept. 1, New York City had over 239,000 coronavirus cases with close to 24,000 resulting in deaths. On May 5, 952 New Yorkers alone died from the coronavirus. On April 8, 799 New Yorkers died.
The chaos, uncertainty and grief that dominated the city at the beginning of quarantine had backed up the schedules of funeral home owners producing a waitlist for grieving families. It took weeks for Hall to find one that would help her grieve properly.
Her father Wesley was cremated on May 8. Rountree was cremated over a week later.
Losing an aunt to COVID and a father to cancer were enough for Hall to take immediate action and ensure that her mother was safe.