Rochester mayor promises police reforms following Daniel Prude's death
9/6/2020, 8:23 p.m.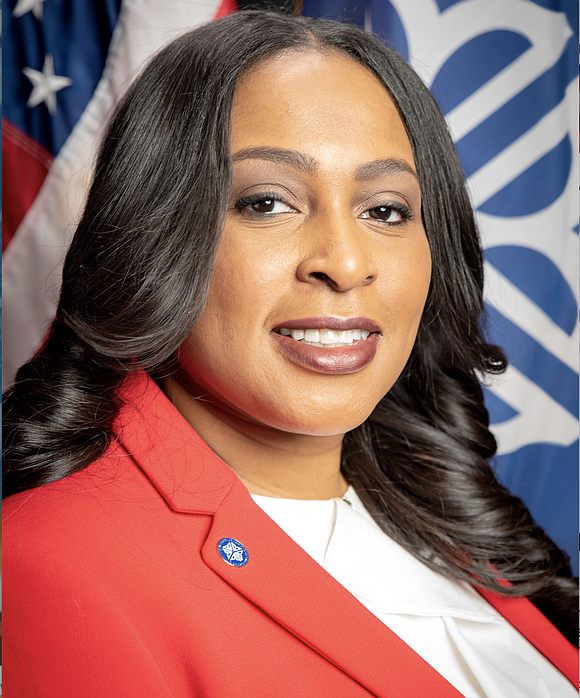 Reforms are coming to the Rochester police department, the mayor said.
Community elders have worked to bring calmer minds to a fifth night of demonstrations over the the March death of Daniel Prude, who lost consciousness after police held a hood over his head. Prude was taken off life support and died a week after his arrest.