Black woman astronaut will be the first to visit International Space Station
9/7/2020, 7:53 p.m.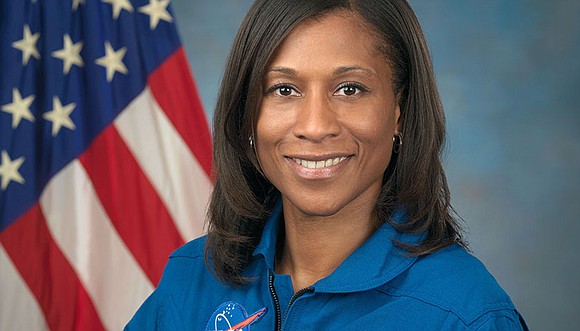 Jeanette Epps, a NASA astronaut, will soon make history as the first-ever Black woman to fly to the International Space Station on a mission into orbit. It will also be her first space flight in her career.
Epps, who is from Syracuse, New York, earned a bachelor's degree in Physics in 1992 from LeMoyne College.