Remote learning for three in the age of COVID-19: Part 2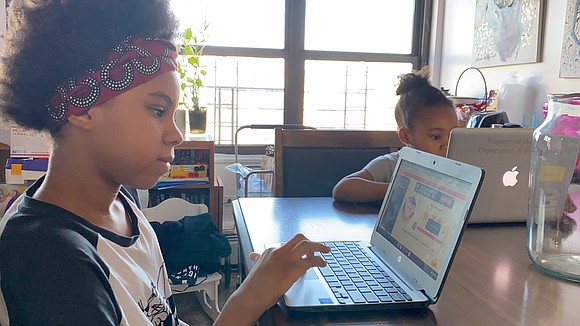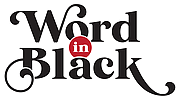 Remote learning for three in the age of COVI-19: Part 1
Meanwhile, officials at New York State United Teachers (NYSUT), with the help of the American Federation of Teachers (AFT), recently sent a letter to New York State Health Commissioner Dr. Howard Zucker asking him to add mandatory face masks to the list of reopening guidelines.
"Unfortunately, as the beginning of the school year nears and districts continue working out their reopening plans with parents and teachers, we are seeing disparate mask policies that are not leaving parents or educators confident in the safety of their district's plans," the letter states. "In reviewing individual reopening plans with educators in the field,  it's clear that numerous plans do not go far enough in their mask mandates to ensure the safety of students and educators."
Protection and safety are the major issues at hand when it comes to schools reopening. One can look no further than states like Florida where the government reopened schools fully with students attending classes like normal. In the first 15 days of classes, 9,000 kids were confirmed to have been infected with COVID-19. As of the end of August, there were 48,730 COVID cases among children in the state including more than 17,000 between the ages of 14 and 17 and almost 13,000 between the ages of 5 and 10. Despite the statistics, during a roundtable meeting with Florida State Gov. Ron DeSantis, President Donald Trump adviser Dr. Scott Atlas said people were being "hysterical" about school reopening.
Hysterical or not, this situation has resulted in parents becoming teachers while working full-time jobs. Hall, now tasked with providing a proper workspace for her daughters, said she's scheduled job-related meetings for late morning and afternoon and will do most of her work at night. Hall said she wants to be more present for her kids in the mornings.
When public schools finished the 2019-'20 school year via remote learning, however, Hall had to pay out of pocket to make sure her children could learn their lessons.
"My biggest issue was when we first started. They gave me one laptop that I had to share with the three girls," said Hall. "That was impossible and I ended up having to go and purchase two Chromebooks so that everyone had their own device. The struggle with using one was pretty ridiculous."
Google Chromebooks go from as low as $200 to as high as $1,000.
"Second problem was having to homeschool them and balance work with giving them the assistance they need with school," said Hall. "If I have to work for a full workday, their school day happens for most of that day. Kennedy has an IEP [Individualized Education Program] and receives Speech and OT [Occupational Therapy]."
Not many parents are as lucky as Hall is with her ability to spend money for the cause. According to a recent poll commissioned by The Education Trust-NY and conducted by Global Strategy Group, 39% of parents in New York State said they skipped meals or reduced the amount of meals they consume or reduced their child's meals, which is up from 33% in June. The poll also found that 48% of low-income parents are concerned about access to meals and food for their child this fall, with 62% of parents in New York City alone sharing the same sentiments.