Violent weekend closes out summer
CYRIL JOSH BARKER Amsterdam News Staff Additional reporting by NAYABA ARINDE Amsterdam News Editor | 9/10/2020, midnight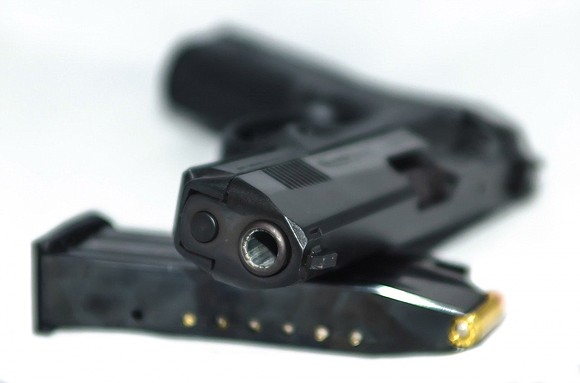 Others, including retired cop Brooklyn Borough President Adams have continued to slam what he touted as a police slowdown in response to the police brutality protests.
In an effort to get more guns off the street, the NYPD is holding a "Cash for Guns" event on Sept. 12 at St. Paul Baptist Church Family Life Center (858 Hendrix Street, Brooklyn) from 10 a.m. to 4 p.m. Guns can be dropped off, no questions asked, in exchange for prepaid cards valued as much as $200 for handguns and assault rifles.
Mayor Bill de Blasio addressed the violence during his Tuesday press briefing. He praised community organizations including the God Squad, Cure Violence and the Crisis Management System for their work in keeping streets safe. He also blamed the violence on a combination of several issues.
"When I say perfect storm, I don't use the phrase lightly. It's been a health care crisis, an employment crisis, schools shut down the very fabric of our society just torn apart by this horrible disease," de Blasio said. "We're now pulling the pieces back together. So it's not surprising that there's some comeback that's needed, but clearly what's happened to the NYPD is more and more gun arrests, more and more of the right moves to address violence and that will continue."
"The shooting violence has sadly become more predictable," retired detective Marquez Claxton told the Amsterdam News. "It also shows that there is no 'code of the streets.' We can't afford to romanticize or excuse this level of depravity. These shootings are not targeted personal beefs, but more often they appear to be public demonstrations of dominance. The shooters know that the streets don't regulate them and the police are standing down. Until there is full accountability for this violent and abhorrent behavior, no one can assume that there is safety in numbers in large groups like J'Ouvert or cookouts or street parties."