Trump administration issues order banning downloads of TikTok, WeChat beginning Sunday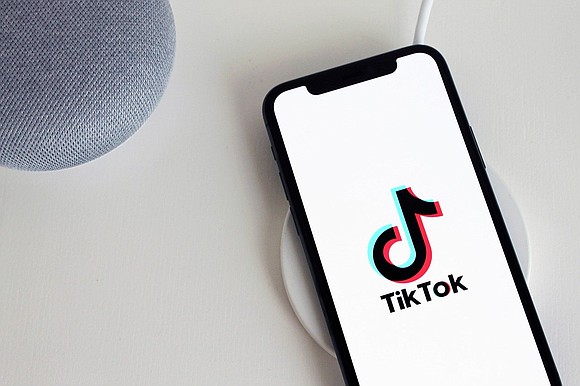 The Trump administration issued an order on Friday that will attempt to ban Americans from downloading Chinese-owned social media apps TikTok and WeChat beginning Sunday.
The order issued by Commerce Department Sec. Wilbur Ross, requires companies like Apple and Google to remove the apps from their online stores by Sunday.