New York City continues to identify COVID 'areas of concern'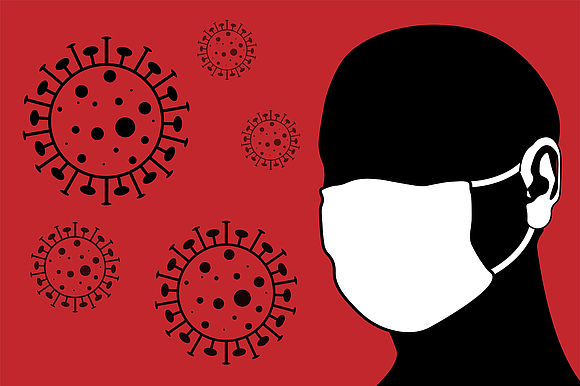 City officials continue to identify what they call "areas of concern," where spikes in coronavirus numbers are happening.
Many of the areas of concern identified Saturday have seen slight upticks in positivity rates from then. The positivity rate in Gravesend/Homequest, the highest in the city, went from 6.73% Saturday to 6.75% Sunday. Midwood, the second highest, went from 5.22% Saturday to 5.34% Sunday.