New study shows symptoms of depression have more than tripled since start of the pandemic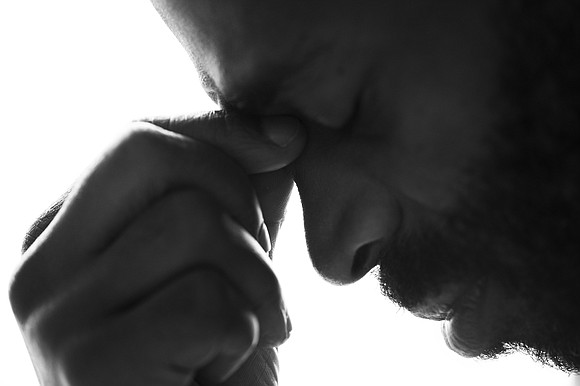 A new study out of Boston University has found depression in adults and teenagers has more than tripled since the pandemic started.
According to researchers, symptoms of depression among Americans has increased from 8.5 percent pre-pandemic to 27.8 percent. It is a precipitous rise in an illness that can create a loss of enthusiasm, feelings of hopelessness, changes in diet, and changes in sleep patterns.