Amsterdam News Endorsement Interviews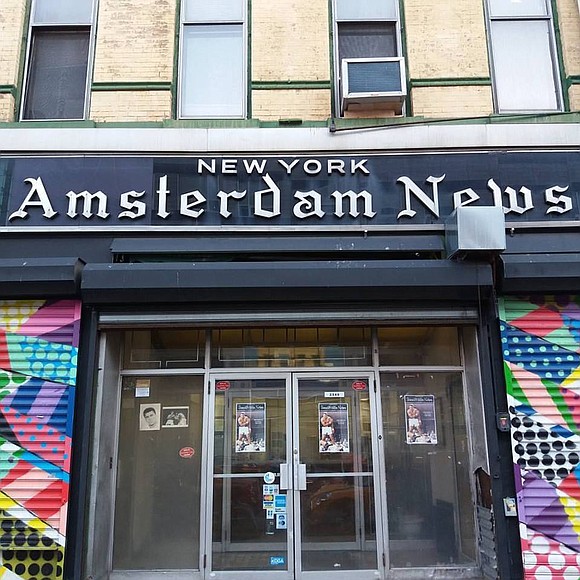 Candidates who have filed petitions with the New York City Board of Elections to participate in the June 22, 2021 Primary Elections and who wish to obtain the endorsement of the New York Amsterdam News, please email endorsements@amsterdamnews.com by April 9 to secure your interview.
Interviews will be held on April 15, 16, and 22 via Zoom. Time confirmation will be sent out by COB April 12 or earlier with your Zoom link.