Stealth Isolation: Returning to work, an unnatural normal & Toni Morrison on ancestors
JORDANNAH ELIZABETH | 1/7/2021, midnight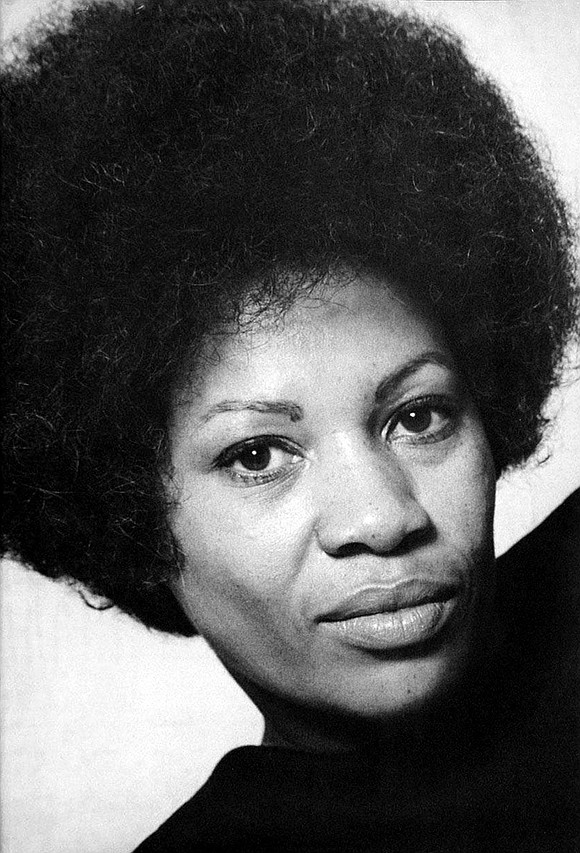 The holiday season is officially over following the stifled festivities of New Year's Eve. No one was allowed to gather in Times Square and people found themselves exhausted by the isolation, opting to head to bed before the stroke of midnight, surrendering to the anticlimactic and nontraditional circumstances.
Now, with COVID-19 still taking lives at an alarming rate and schools trying to manage distance education, the stress couldn't be higher. And if that were not enough, we are expected to go back to work and resume our routines without a sounding board and outlet for our anxieties. How are we supposed to focus after a long pause that is enveloped in crisis and uncertainty?
As Black people, we navigate trauma daily—microaggressions run rampant and our political leaders don't seem to be too focused on pinpointing and dismantling white supremacist hate groups who have been encouraged and fearmongered into organizing as if it were the 1940s. We are looking over our shoulders while having to tend to our families and our demanding jobs and careers.
Conversely, going back to work could pose as a good distraction from the energetic hostility of Black American life. We can bury our heads in details or burn stress by our physical blue-collar jobs giving us some stability knowing we'll be able to put food on the table. But those who have lost relatives and are unable to have proper funerals, the elderly living alone, those who live on the streets, and the families caught in domestic violence situations need our empathy and support.
We cannot get caught up in the hype of individualism as our communities depend on us to make efforts to support and pray for members of our neighborhoods who are vulnerable. It takes very little time to gather food and supplies for others. We can volunteer or just disperse what we have on the streets that were paved by the hands of our oppressed ancestors.
The reminder to remember our ancestors makes me think of Toni Morrison's essay "Rootedness: The Ancestor as Foundation," where she writes about the effect the presence or absence of ancestors has on Black literature and art.
"What struck me in looking at some contemporary fiction was that whether the novel took place in the city or in the country, the presence or absence of that figure [the ancestor] determined the success or the happiness of the character. It was the absence of an ancestor that was frightening, that was threatening, and it caused huge destruction and disarray in the work itself…Whether the character was in Harlem or Arkansas, the point was there, this timelessness was there, this person who represented this ancestor. And it seemed to be one of those interesting aspects of the continuum in Black or African American art, as well as some of the things I mentioned before: the deliberate effort, on the part of the artist, to get a visceral, emotional response as well as an intellectual response as he or she communicates with the audience."
The response we need right now is love towards and from one another.