Senate Majority Leader Andrea Stewart-Cousins helps small businesses build back from COVID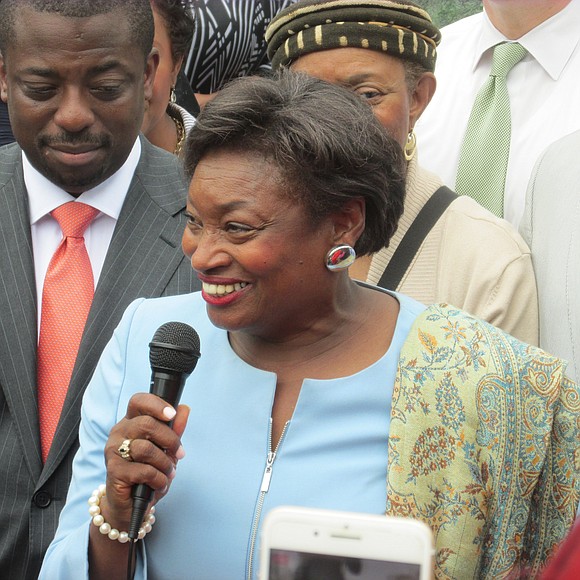 Senate Majority Leader Andrea Stewart-Cousins is advancing major legislation to support the small businesses that have taken the brunt impact of the COVID-19 pandemic.
The action builds on the legislation passed in July 2020 to help hardworking New Yorkers and struggling small businesses.
The legislative package that will be advanced by the Senate Majority includes protecting small businesses from eviction and foreclosure with the COVID-19 Emergency Protect Our Small Business Act, protecting restaurants from third-party delivery fees, implementing third-party restaurant posting requirements, promoting the shared work eligibility program, freezing unemployment insurance rates, and establishing a partial-unemployment system.