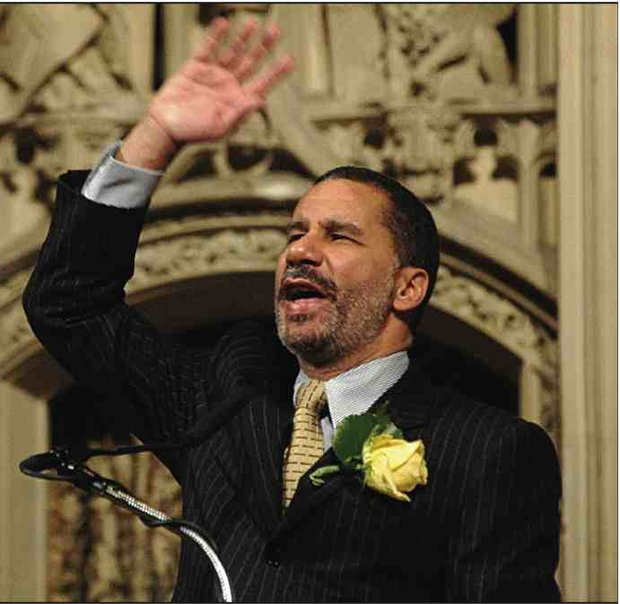 David Paterson
Stories this photo appears in:

Let's take each other's word for it and recognize that we never really understood the positions of those who have had different experiences and trust that when so many people feel the same way —various cities across this county, they are telling the truth.

Former New York State Gov. David Paterson was tapped to become the new chair of New York State's Democratic Party.