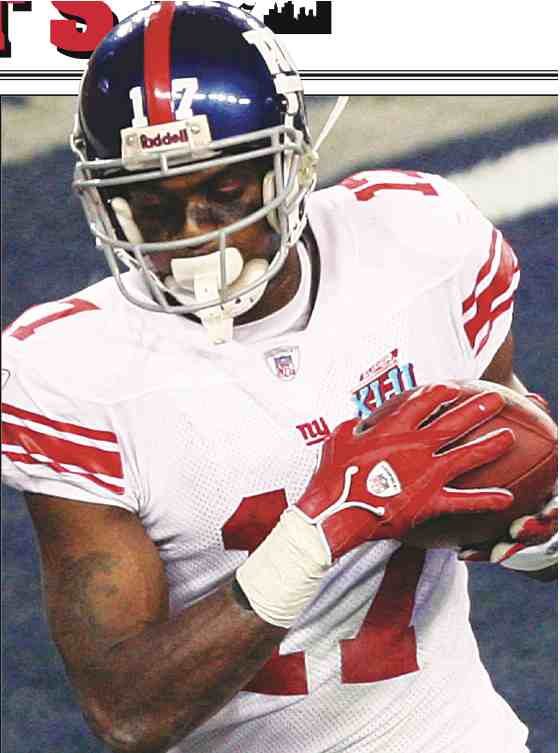 Plaxico Burress, one of the Giants many heroes on their champi-
onship team, caught the winning touchdown in the team's Super
win over the Patriots. Plax is now facing criminal charges for
carrying an unlicensed weapon. (Vern Verna photo)
Stories this photo appears in:
For the New York Giants, there are two certainties to which they have become accustomed:...