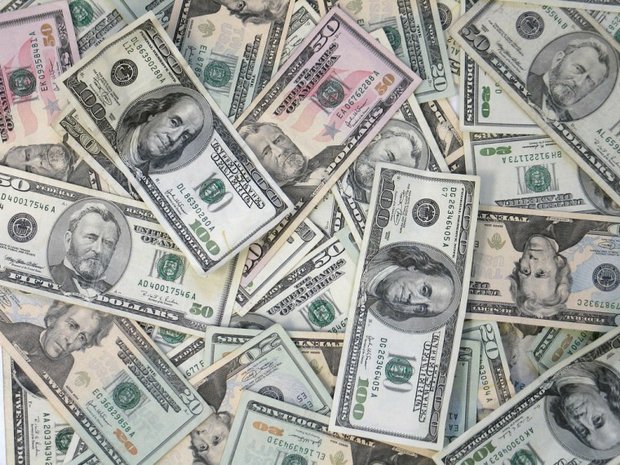 African-Americans discriminated against when filing for bankruptcy, according to new study
Stories this photo appears in:

Now over 100 days since Hurricane Sandy, the city is getting its share of recovery...

Are you one of those Americans still in the dark about the fiscal cliff--or the...

Special to the AmNews City Comptroller John Liu joined a diverse assembly of religious leaders...

Today The Federal Deposit Insurance Corporation (FDIC) released the results of its 2011 National Survey...

In a 44-4, vote the New York City Council overrode Mayor Michael Bloomberg's veto of...

While the overall number of people filing for federal bankruptcy protection decreased in 2011, African-Americans...

Each year, the United Federation of Teachers (UFT) awards nearly $1 million in undergraduate and...