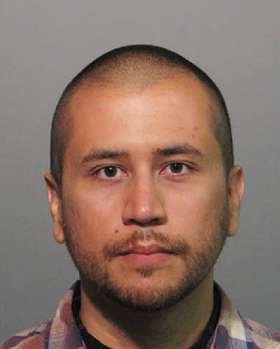 George Zimmerman
Stories this photo appears in:

The man convicted of shooting at George Zimmerman in a road rage incident has been sentenced to 20 years in prison, Florida authorities said.

George Zimmerman took the stand Tuesday afternoon in the trial of a man accused of shooting at him during a road-rage incident last year in Lake Mary.

George Zimmerman is auctioning the gun he used to kill Trayvon Martin four years ago, he told a Florida TV station.

The Department of Justice (DOJ) is not charging George Zimmerman for 2012 fatal shooting of 17-year-old, Black unarmed Trayvon Martin.

Zimmerman arrested after alleged domestic disturbance.

George Zimmerman was ordered back to jail on Friday for misleading the court about his...

Updates George Zimmerman is free once again after a judge in Florida granted his bond...