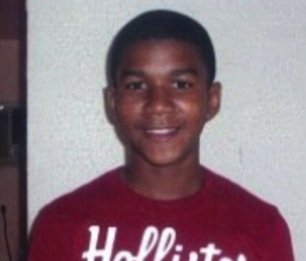 Floridians divided over state's stand your ground laws
Stories this photo appears in:

Reports indicate that Sanford, Fla., Police Chief Bill Lee has been fired over his handling...

"All he wanted to do was go to the store, come back from the store...

TALLAHASSEE, Fla. -- Nearly 6,600 emails gathered by a task force looking into Florida's self-defense...

On the evening Trayvon Martin was killed in a Sanford, Fla. gated community, it was...

A Florida central police chief who was criticized of his investigation of Trayvon Martin's shooting...

Father's Day will never be the same for some dads. Instead of being praised and...

The deadly shooting of an unarmed 17-year-old Black male at the hands of a white...

There are few cases with the road of bizarre twists that the Trayvon Martin case...