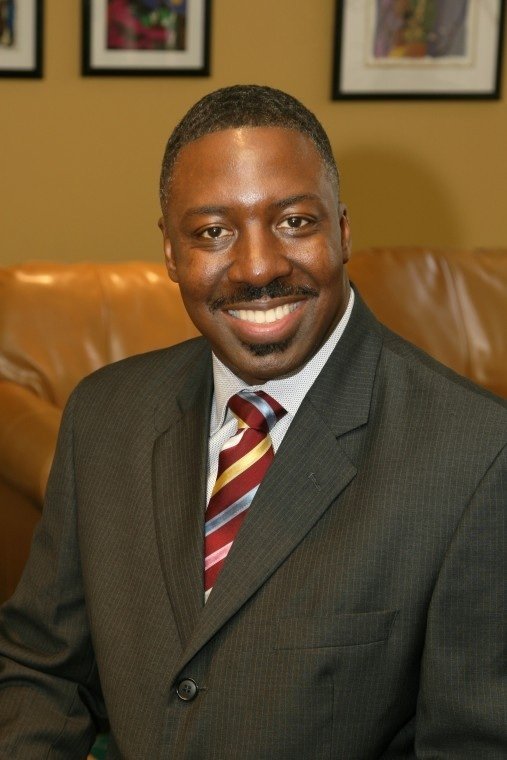 Gregory Flyod
Stories this photo appears in:

The start of a new year is always an exciting time. It prompts change and renewal for many of us, and for New York City, this new year also ushered in a new era.

As Mayor-elect Bill de Blasio prepares to take his oath of office, we rejoice in the hopes that the new and improved New York.

Mayor-elect Bill de Blasio won the election

As the union representing workers responsible for maintaining New York City Housing Authority buildings, Local 237 Teamsters has had a front row seat for the mismanagement and incompetence that has plagued the agency for the last several years.

A little over three years ago, a coalition of community and labor activists, religious leaders and elected officials joined together with the RWDSU to announce the launch of the Living Wage NYC Campaign.