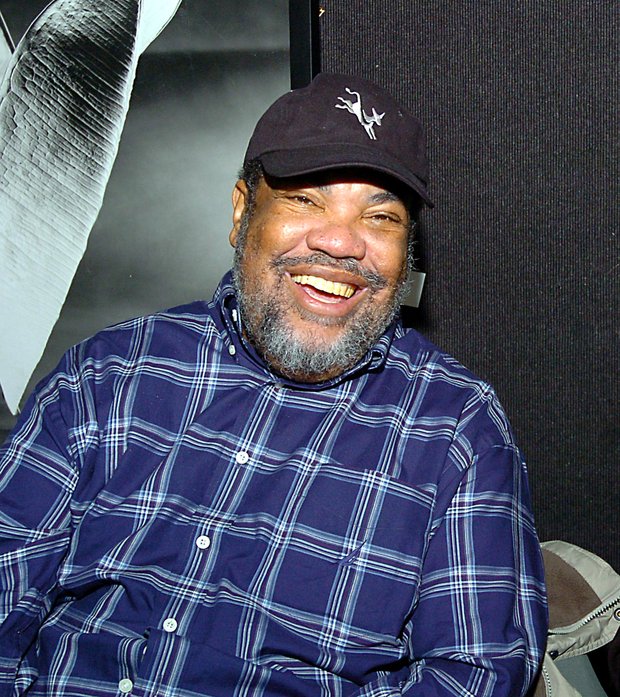 Bill Lynch in January, 2007
Stories this photo appears in:

The Rev. Al Sharpton, president of National Action Network: "National Action Network and I are heartbroken over the passing of Bill Lynch. We lost a brilliant political strategist and the 'Godfather' of the Harlem political establishment. Bill was not only one of the most astute political minds in the country, he was a political father to many and worked with National Action Network for over 20 years on some of the most pertinent issues of our time.

Few political consultants were as savvy as Bill Lynch, Jr. Bill Clinton, Charles Rangel, Mario Cuomo, and David Dinkins are four notables who benefited from Lynch's sagely advice, his astute understanding of how to shape a campaign for victory. Those seeking to navigate the often complicated electoral contours will have to do it now without Lynch's guidance. He joined the ancestors Friday from complications related to kidney disease. He was 72 and "a good guy," said David Dinkins.