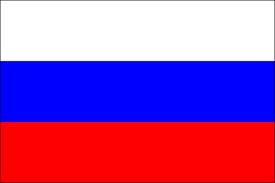 Russian Flag
Stories this photo appears in:

Whispers of treason have become bold accusations as the investigation into Russian meddling in the 2016 presidential election turns from simmer to boil.

One of the main reasons why Hillary Clinton lost the election had to do with perceived (and actual) security breaches with regards to her private email communications and the hacking of the Democratic Party.

Addressing Marines at Camp Pendleton in California last Wednesday afternoon, President Barack Obama made no mention of Russia, President Vladimir Putin or Edward Snowden.