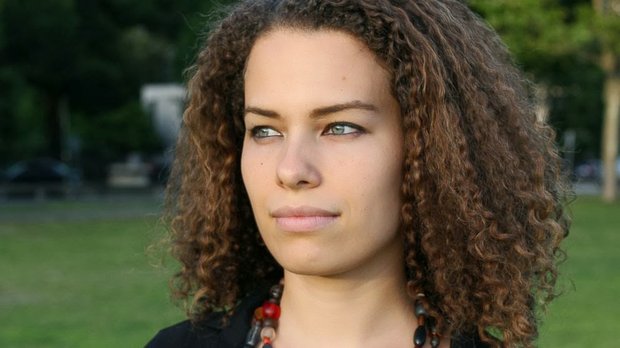 Jennifer Brea, A Canary In A Coal Mine
Stories this photo appears in:

Two years ago, Jennifer Brea was signing a check at a restaurant when she forgot how to write her own name. Months before her wedding day, Brea became severely ill with Flu- Like symptoms. Her symptoms were so irritable that Brea lost the ability to even sit in a wheelchair. Brea, a PHD student studying political science at Harvard University began to further investigate her illness, which led her to a shocking discovery.