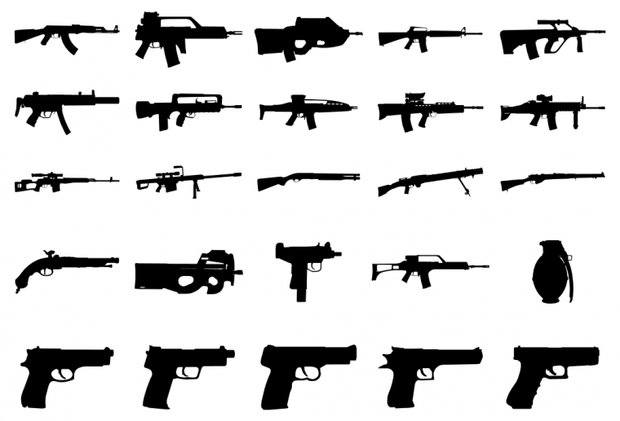 Ban assault weapons, launch an assault on poverty
Stories this photo appears in:

By COUNCILMAN CHARLES BARRON My heartfelt sympathy and condolences go out to the 20 precious...

In his recent State of the State address, Gov. Andrew Cuomo made it explicitly clear...

"Armed guards in schools? We're not protecting them. We're robbing them," charged a principal of...