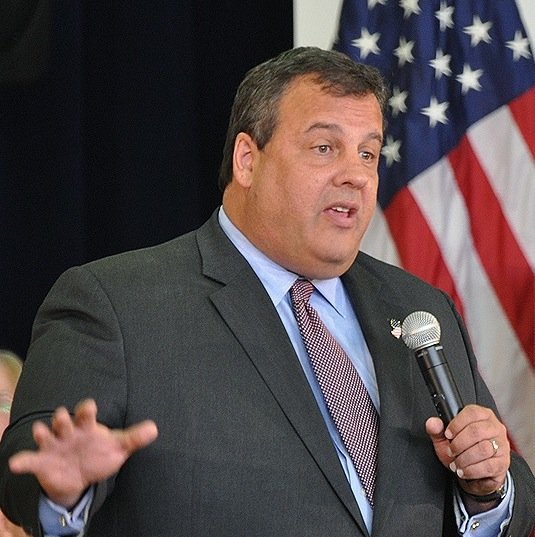 Chris Christie tells Tony Mack it's time to go
Stories this photo appears in:
When Trenton Mayor Tony Mack was convicted of bribery, extortion, wire fraud and mail fraud in federal court earlier this month, he opted not to resign.
Embattled Trenton Mayor Tony Mack will begin what many contend will be the fight of his political life
Christie garnered a whopping 60 percent of the vote
If the likes of Gov. Chris Christie have their way, then the days are numbered...
The morning after Hurricane Sandy, there was a cartoon in the New York Post with...