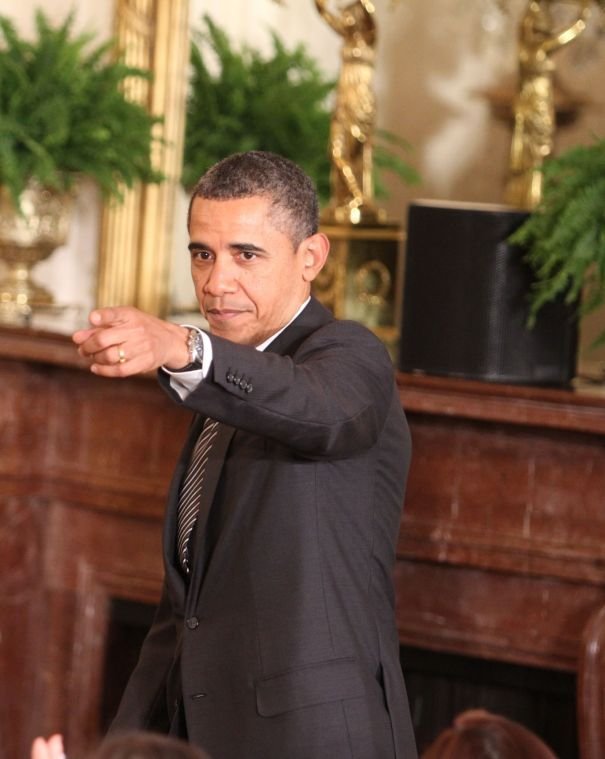 'We must be partners in progress,' says Obama
Stories this photo appears in:

Was it wise for President Obama to continue his vacation with issues going on in Syria

Feeling pressure to provide the American public with a better understanding of the Affordable Care Act, President Barack Obama addressed the problem on Monday at a dinner in Washington, D.C

Many Americans who were not fully aware of the Affordable Care Act, aka "Obamacare," or who were frustrated by attempts to log on to the government's website to purchase the mandated insurance got answers to both pressing problems on Monday from the man himself. Surrounded by people who have already benefited from Obamacare, President Barack Obama explained several of the benefits of the Affordable Care Act and why the website hasn't been going as smoothly as he would like.

President Barack Obama is going to be "in the house." Morehouse, that is. The commander...

We must celebrate and enjoy the achievements that America has made to get to the...