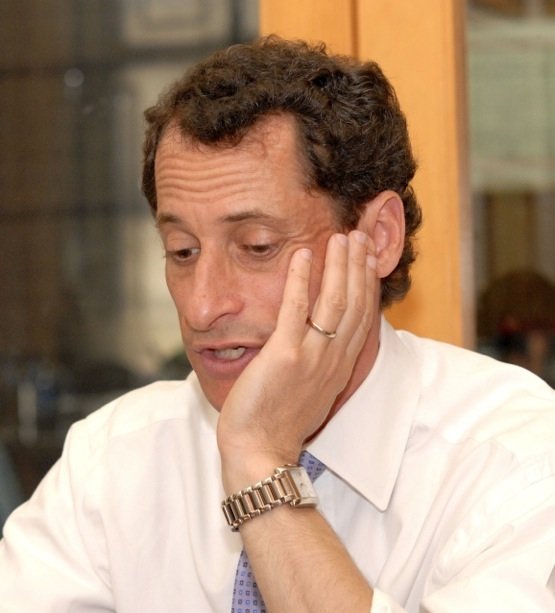 Stories this photo appears in:

With Anthony Weiner's sentencing set for Monday, the big question is: Will he go to prison?

When you perform a Google search on Anthony Weiner, there is no mistake that a picture of his bear chest is one of the first things you'll see. However, that search could also lead to your seeing unwanted, X-rated content as more of his sexual online activity is being revealed.