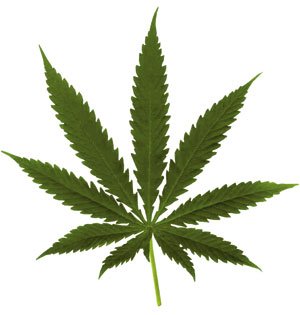 States spend $3.6 billion on racially biased marijuana arrests
Stories this photo appears in:

In the midst of the debate on the legalization of marijuana, a Harlem-based nonprofit organization, the Harlem Business Alliance, will host a community event centered on advocating for Black entrepreneurs having a startup influence in the cannabis industry.

Reports indicate that NYPD officers are being told to halt the practice of "buy-and-bust."

A new report by a police watchdog group is calling on the NYPD's new inspector general to open investigations into police policies and practices that they consider to be "problematic."

Brooklyn District Attorney Ken Thompson has stated that he will no longer prosecute folk caught with 20 grams or less of marijuana

The New York State Black, Puerto Rican, Hispanic, and Asian Legislative Caucus announced the Assembly's...

African-Americans are nearly four times more likely to be arrested for marijuana possession than whites...

A joint a day will keep the cancer away? It may be crass to promote...

This Monday, my office won a jury conviction for the murder of 17-year-old Cheyenne Baez,...