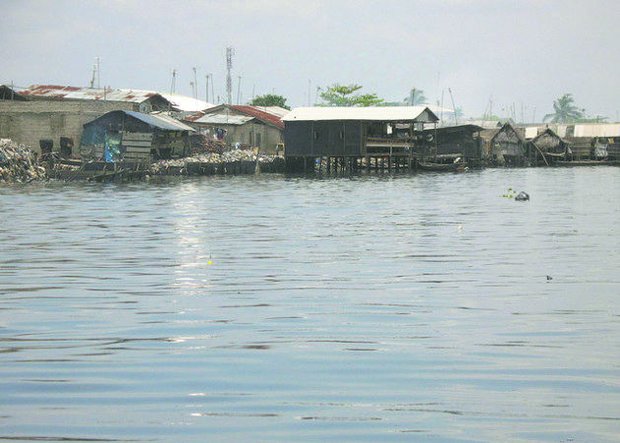 Ajegunle, a low-lying slum in Lagos, Nigeria. Analysts say that the Nigerian market itself is huge and underserved.
Stories this photo appears in:

JOHANNESBURG, Jun 17, 2013 (IPS) - If a free trade area (FTA) were to be negotiated between Africa's two largest economies, South Africa and Nigeria, it would have a powerful effect on trade across the subcontinent and would challenge other countries to respond.