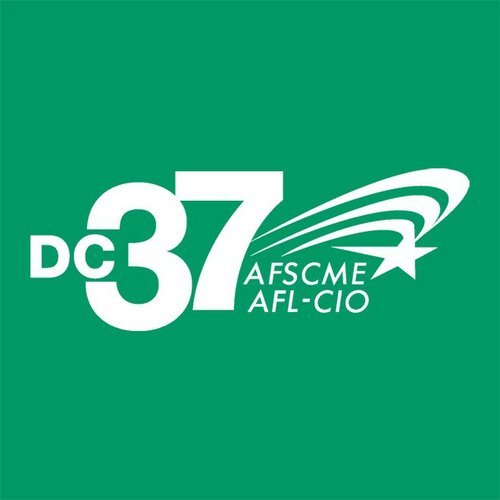 DC37
Stories this photo appears in:

Disabled city workers laid off by the Bloomberg administration are now able to return to work after a court decision.

Grand Central Partnership business improvement district workers have scored a victory with assistance from the biggest public employee union in New York City.

The leader of the biggest public sector union in New York City wants the Department of Homeland Security (DHS) to investigate the city's new 911 emergency response system.