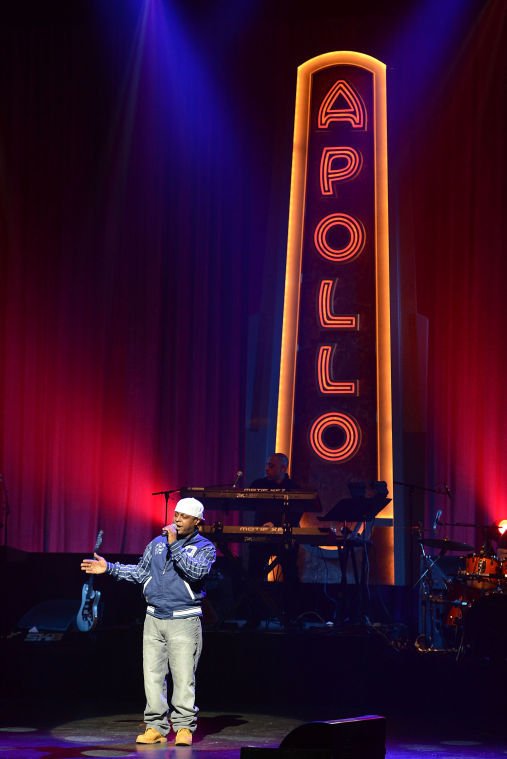 Amateur Night at the Apollo begins 79th season
Stories this photo appears in:

Aren't you tired of having the same family holiday or just being by yourself? How about you go down to the Apollo on 125th Street in Harlem?

The Apollo Theater kicked off the 79th season of its legendary Amateur Night. Along with...