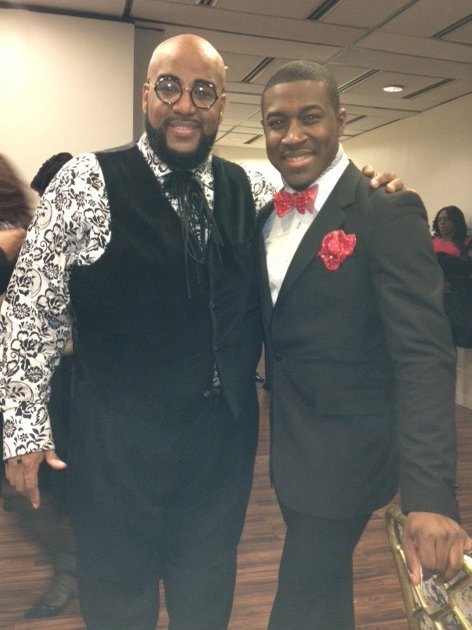 'Mama, I Want to Sing' celebrates 30 years
Stories this photo appears in:
October is GBE's Black Arts Month 2013, and we open with saluting the producers of "Mama, I Want to Sing" as they open Vy Higginsen's Black American Musical Series in Harlem
There was a feeling of an anointing in the air on Saturday, March 23, as...
It is marvelous to realize the creativity of African-American people. It is especially marvelous when...