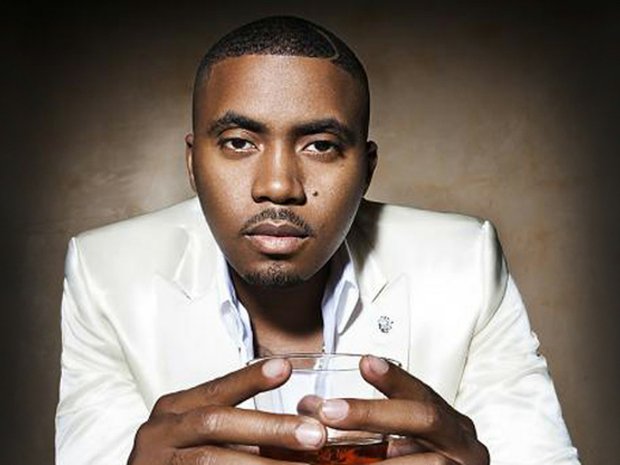 Nas
Stories this photo appears in:

Check out what is going on around the city this week.

The implications of the latest and much maligned business venture Tidal by mogul Shawn Carter, aka Jay Z, are of historic proportions.

The legendary hip-hop star has been taking progressive steps in philanthropy over the last couple of years.

New York-based veteran rapper Nas is celebrating the 20th anniversary of his debut full-length album, "Illmatic."

Legendary hip-hop lyricist and poet Nas has been chosen to become the face of a new Hip-Hop Fellowship that was founded and developed at Harvard University earlier this year. The Nasir Jones Hip-Hop Fellowship is a new program that was funded by an anonymous donor, and at the request of this generous and forward thinking person, Nas was selected as the focal point and face of the program.