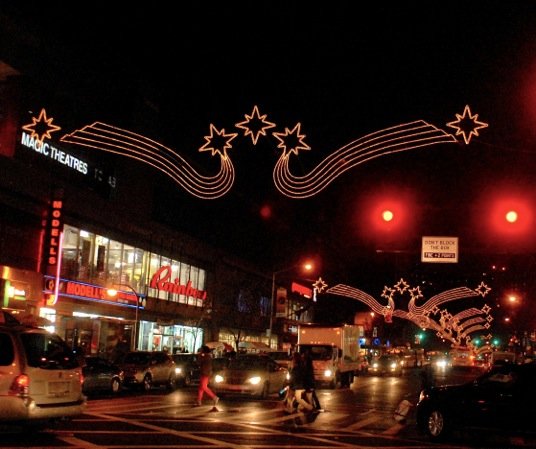 125th Street lights up

Stories this photo appears in:

Christmas Eve, my favorite day of the year. The night before Christmas is always so special. There is a tingling in the air that all is well, all is bright. Sleep in heavenly peace as tomorrow is Christmas Day, and you want to be well rested for a day of cheer.

Harlem's 125th Street is all aglow thanks to the 125th Street Business Improvement District (BID)