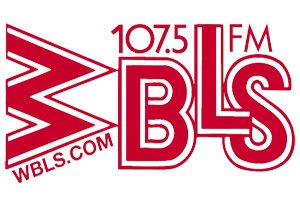 WBLS radio
Stories this photo appears in:
To paraphrase an old economic saying: If the mainstream media sneezes, the Black media comes down with pneumonia.
For many regular listeners at WBLS and WLIB, it comes as no surprise that Emmis Communications is now the official owner of WBLS/WLIB, having purchased it from YMF Media for $131 million.
The Black community is still getting used to the consolidation of WBLS (105.7) and WKRS (98.7-Kiss FM). The move was part of a shuffle involving three broadcasters. Disney obtained a long-term lease for 98.7 FM from its owner Emmis and inserted ESPN into that spot. YMF Partners purchased WBLS and WLIB from Inner City Broadcasting.