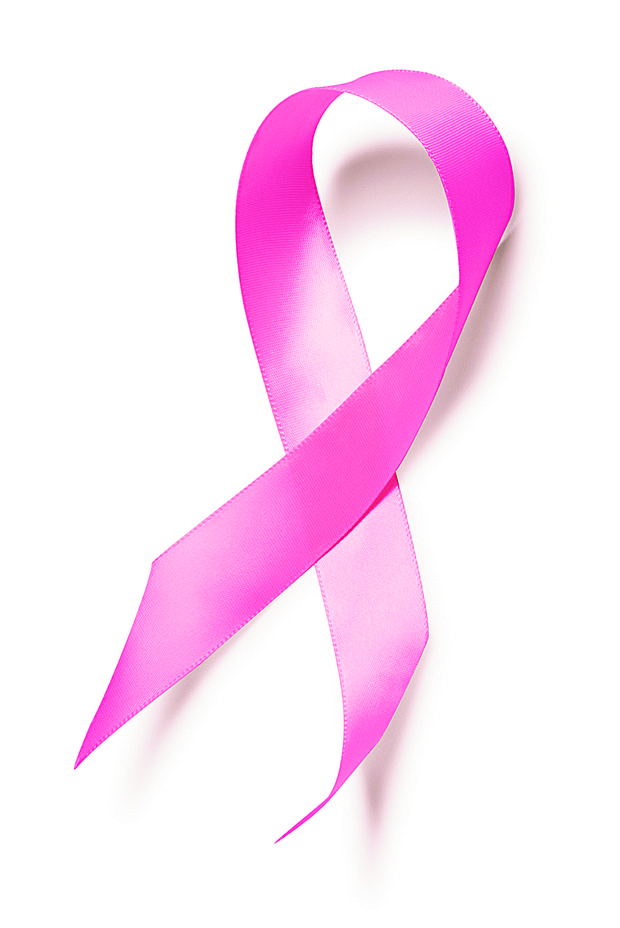 breast cancer pink ribbon
Stories this photo appears in:

The Sisters Network of Central New Jersey is hosting their 17th annual Health Fair Saturday, April 29, from 8 a.m. to 11:30 a.m. at Doubletree Hotel, located at 200 Atrium Drive in Somerset.

Women seem to worry about having small breasts and men are distressed when they have...

A sea of bright pink takes over Central Park at least once a year as breast cancer survivors and the band of family and supporters take part in the "Race for the Cure."

The New York City Health and Hospitals Corporation (HHC) has launched its annual breast cancer awareness campaign to remind women that mammograms can be a lifesaver and to urge women 40 and over to schedule a mammogram every one to two years.

Mother and breast cancer survivor Maimah Karmo was inspired to begin the Tigerlily Foundation

They're Making Strides in Brooklyn. On Sunday, Oct. 20, at Nethermead in Prospect Park, Brooklyn, the American Cancer Society is hosting their annual Making Strides Against Breast Cancer walk.

October is National Breast Cancer Awareness Month. The fourth annual Survivorship Saturday in Harlem is a gathering that unites cancer survivors, their families, friends and health care providers to celebrate survivorship and promote the early detection of cancer.