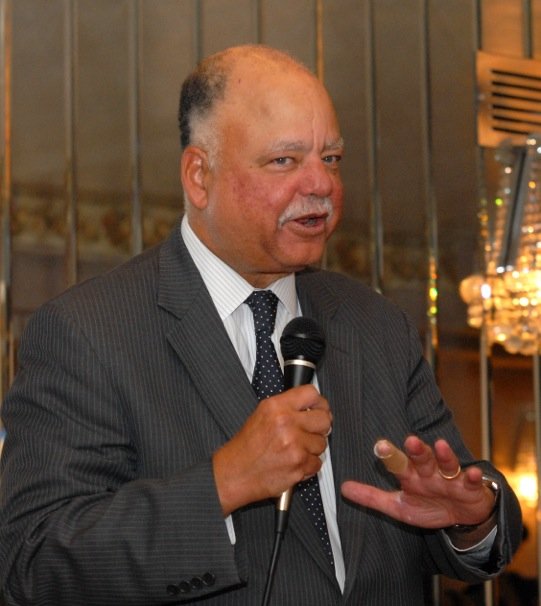 is laboring for a more equal society
Stories this photo appears in:

President and CEO of the Community Service Society (CSS) of New York David R. Jones Esq. believes that labor unions and the Black and Latino community go hand in hand, and recent events have highlighed the need for unions. With people discussing the need for higher wages for fast-food workers and car washers, who have recently organized, poor communities of color are getting their voices heard about their treatment in the workforce.