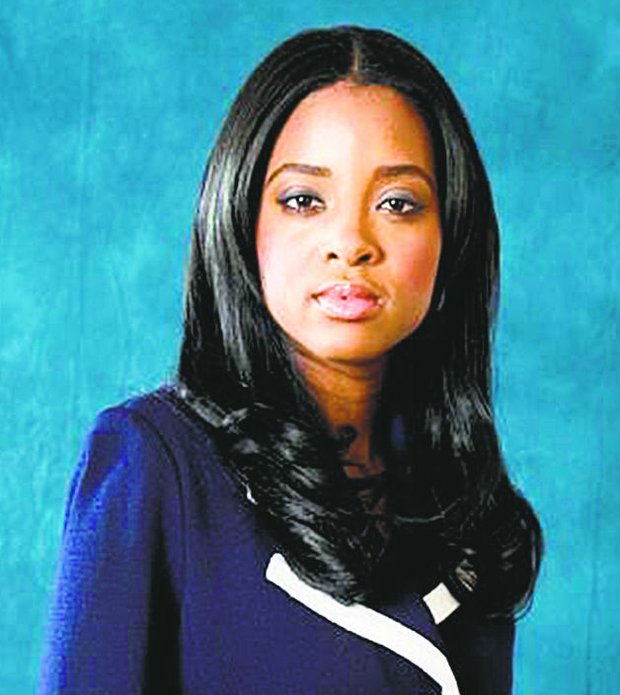 Tamika Mallory
Stories this photo appears in:
Activist Tamika Mallory believes she was the victim of racial targeting after she was kicked off of an American Airlines flight from Miami to New York over a dispute involving a seat on the plane.
Some of New York's biggest and brightest activists will be royally honored May 25, 2017, at the 1199 Penthouse, in Manhattan, by The Black Institute from 6 p.m. to 9 p.m.

When I was a teenager, I thought I was being clever by planning a party in my parents' apartment in Harlem when they were out of town on vacation.

Commissioner Bratton has developed a knack for talking about improving police-community relations out of one side of his mouth and then opening chasms between him and New York's communities of color on the other.
Let me start by saying how glad I am you're here.
For nearly 20 years, I've been involved in the Civil Rights Movement and have organized protests around some of the most high-profile police brutality cases of the past two decades.
Cumulus announced that nationally renowned civil rights activist Tamika D. Mallory has been appointed community affairs director for New York City's newest R&B station, Radio 103.9, "New York's Best Mix of R&B."