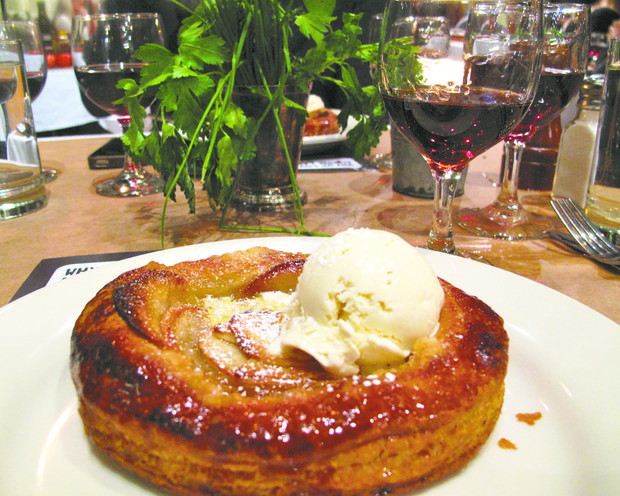 Apple tart and muscat
Stories this photo appears in:

Talking SCHOP!
When I hear the word "lamb," my ears immediately perk up. It's such a great protein, and when prepared well, it can be transformative. Add Australian wines to that and I am at your mercy. So when I was invited last week to Fairway Market's Café on the Upper West Side (@FairwayMarket) for an Aussie lamb-cooking demo featuring the country's wines, I was in.