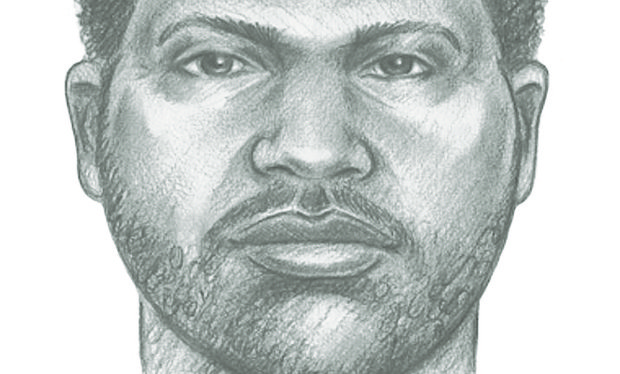 Police composite of the suspect
Stories this photo appears in:
Daniel St. Hubert, the accused June 1 attacker of two East New York children, has been indicted on murder charges. If convicted he could serve 50 years to life in prison.
NYPD detectives arrested the suspect in connection with the stabbing of two young children on Sunday
As of press time, the East New York community and the NYPD were frantically trying to find the suspect believed to have stabed three youth in an elevator over the weekend.