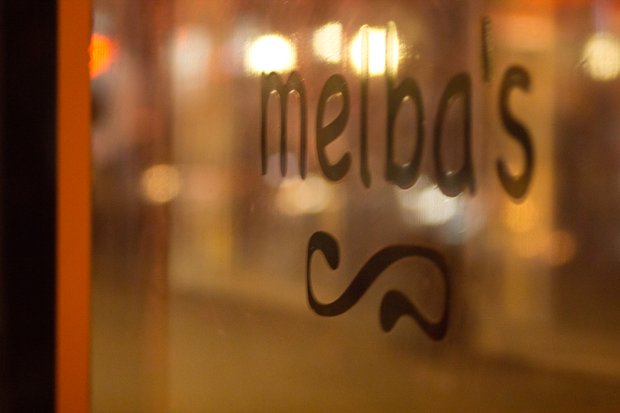 Photo of Melba's is by Bryant Beurent.
Stories this photo appears in:

If you're on a budget but still looking to grab drinks and a bite after work (or class) happy hours are your friend. Lucky for you, with over 50 restaurants located in Harlem offering a happy hour menu, only a handful of them actually have food specials.