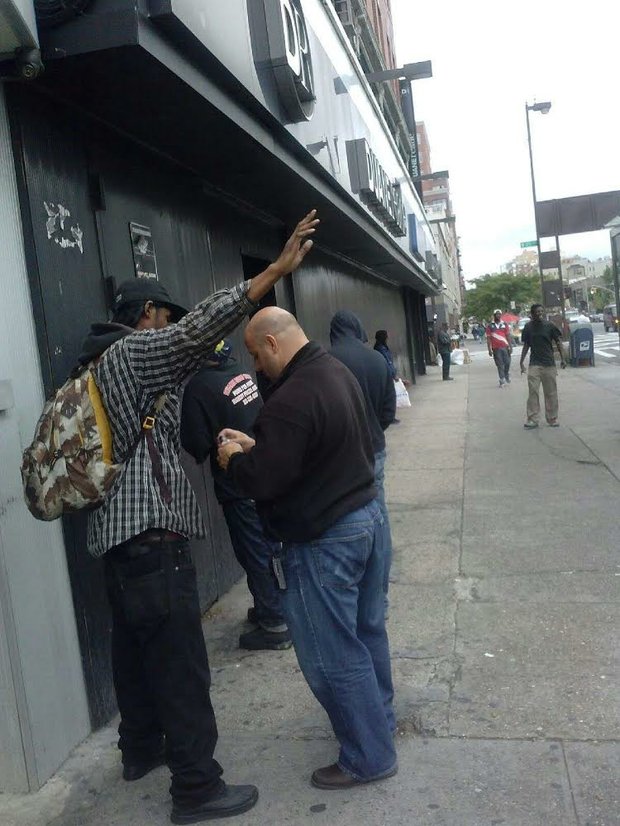 Stories this photo appears in:
According to a new blockbuster exposé, NYPD officers were found to have lied on reports, driven while intoxicated, used excessive force, fired their weapons unnecessarily and made deadly threats. Many of the officers who committed these acts were put back on the street and kept their badges.
A think tank study of thousands of incidents where law enforcement interactions turned forceful concluded blacks are much more likely to be involved than other groups.
Community demands an end to police harassment
From a police officer caught on camera allegedly stealing money from a man, to a pregnant woman being slammed to the ground by officers and separate incidents of two young men being punched and kicked while on the ground by cops, the cameras continue to record as police brutality in the city reaches what could be its peak.