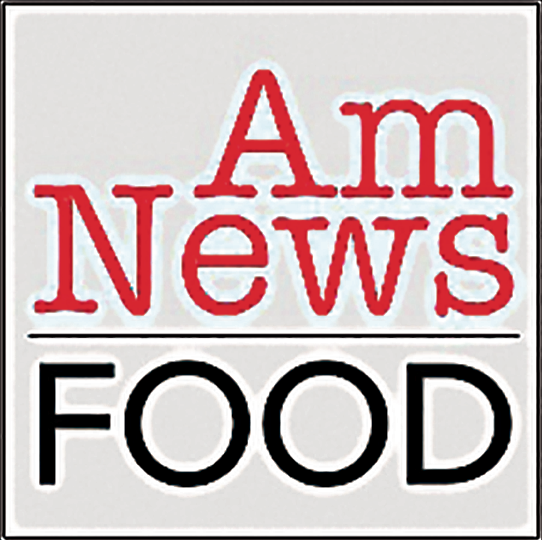 AmNewsFood
Stories this photo appears in:

We are excited to present the following three winners May 20 and May 21 in the Ultimate Grand Tasting at the Harlem Stroll of Harlem EatUp! 2017
AmNewsFOOD is at it again highlighting Harlem food makers during the second annual Harlem EatUp! with the "I'm So AmNewsFOOD" contest.

Do you have what it takes? We are looking for some creative, ambitious, focused, passionate and resourceful interns to be part of the team.

I am excited to announce that I have been promoted to food editor for the Amsterdam News.