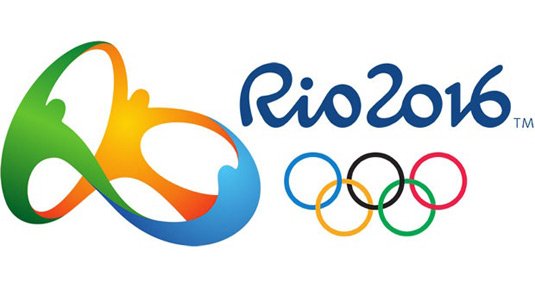 Stories this photo appears in:

Usain Bolt wins gold!

For anyone who doubted her, it's official: US Olympic gymnast Simone Biles is #1.

Imagine being the darling of the 2012 London Olympics, only to be criticized for your every move four years later in Rio.

It's become the sporting spectacle of the 21st century -- Usain Bolt arrives at an Olympic Games and walks away with the 100-meter gold medal.

For the first time in the long and storied history of the Olympics, a team comprises a group of athletes who don't represent a specific country.
When Simone Manuel touched the pool wall at the end of her swimming event in Rio, she set both an Olympic and an American record.

There are some athletes which struggle to live up to the hype -- but in Rio it was the hype which failed to keep up with Simone Biles.

The first set of results is in, and it's confirmed: The US women's gymnastics team is that good.

Usain Bolt, the most decorated sprinter of all time, is oozing with confidence as he edges closer to realizing his "Triple-Triple" gold medal dream at the Olympic Games in Rio.

In various sports and disciplines, New York City will be well represented next month at the Rio Olympics.